chicago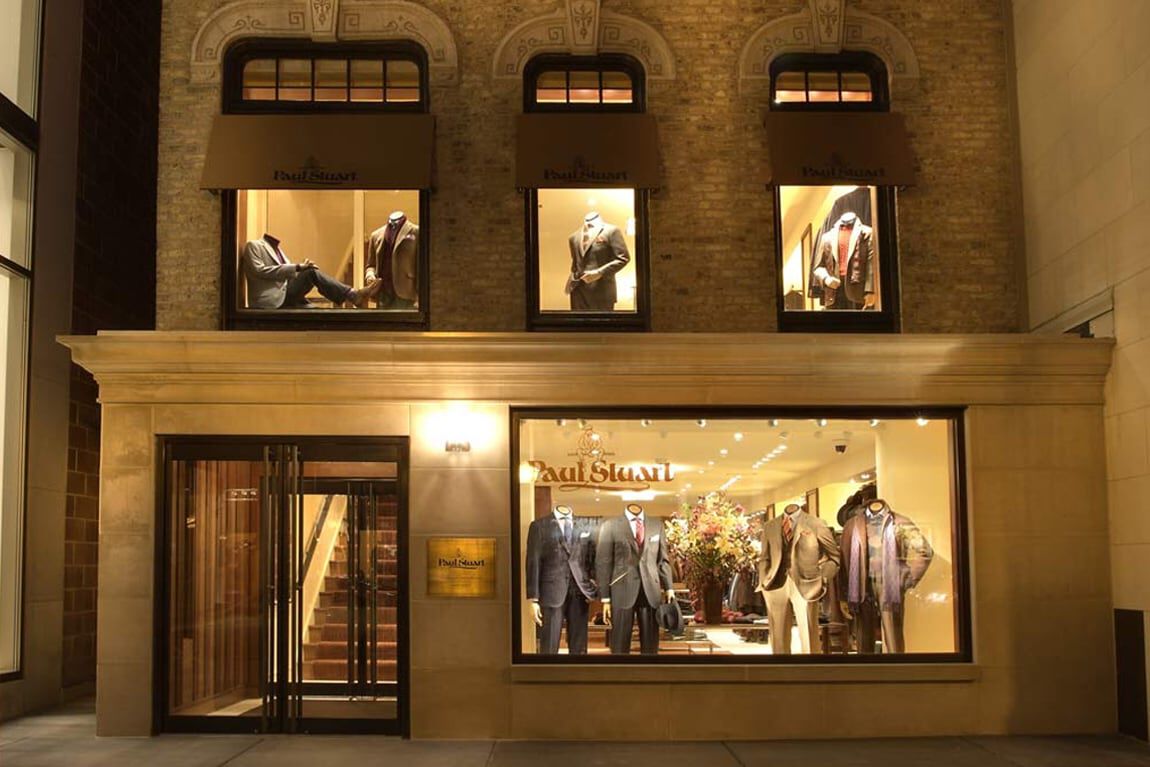 107 OAK STREET, CHICAGO, IL 60611
(312) 640-2650
MONDAY-SATURDAY: 10:00am- 6:00pm
SUNDAY: 12:00PM-5:00PM
Our Store : "The Townhouse"
The story of Paul Stuart Chicago starts in 1995 at the prestigious John Hancock Center on The Magnificent Mile. Chicago was the first city, outside of New York, to represent the Paul Stuart brand. Several decades and a few stunning storefronts later, the Paul Stuart Chicago store has settled in on the exclusive Oak Street block in a three-story former private residence known as, The Townhouse.
The Oak Street Townhouse offers made-to-measure, sportswear, tailored clothing, footwear, and seasonal collections for Paul Stuart and Phineas Cole, along with a focused assortment of our Paul Stuart women's collection.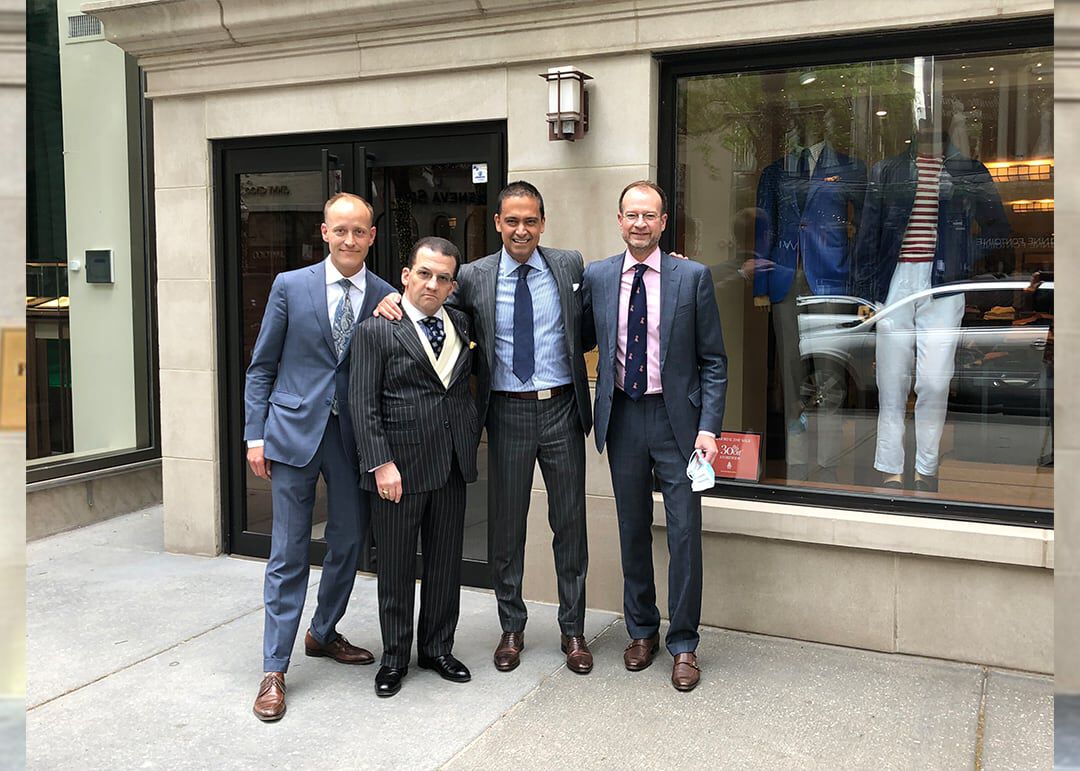 Our Team
At Paul Stuart, our commitment to excellence extends to every aspect of our brand. Our Chicago store is staffed with outstanding leadership, a sales team with a combined 150 years of experience, expert on-site tailors, and the finest window and store displays by our visual director of 20 plus years.
Rick Parker, Sales Manager
Voted best dressed in high school in a small farming community in Northwest Indiana, our sales manager Rick Parker turned his passion for menswear into a thriving career spanning over 40 years…26 of them with Paul Stuart. Over the years, Rick has dressed his devoted clients, many of whom have become close friends, for the most important moments in their lives. Rick's love of fashion and iconic style is what makes him an expert in his field and one of our most cherished members of the Paul Stuart team.